Lied-Duo Christine Simolka und René Wohlhauser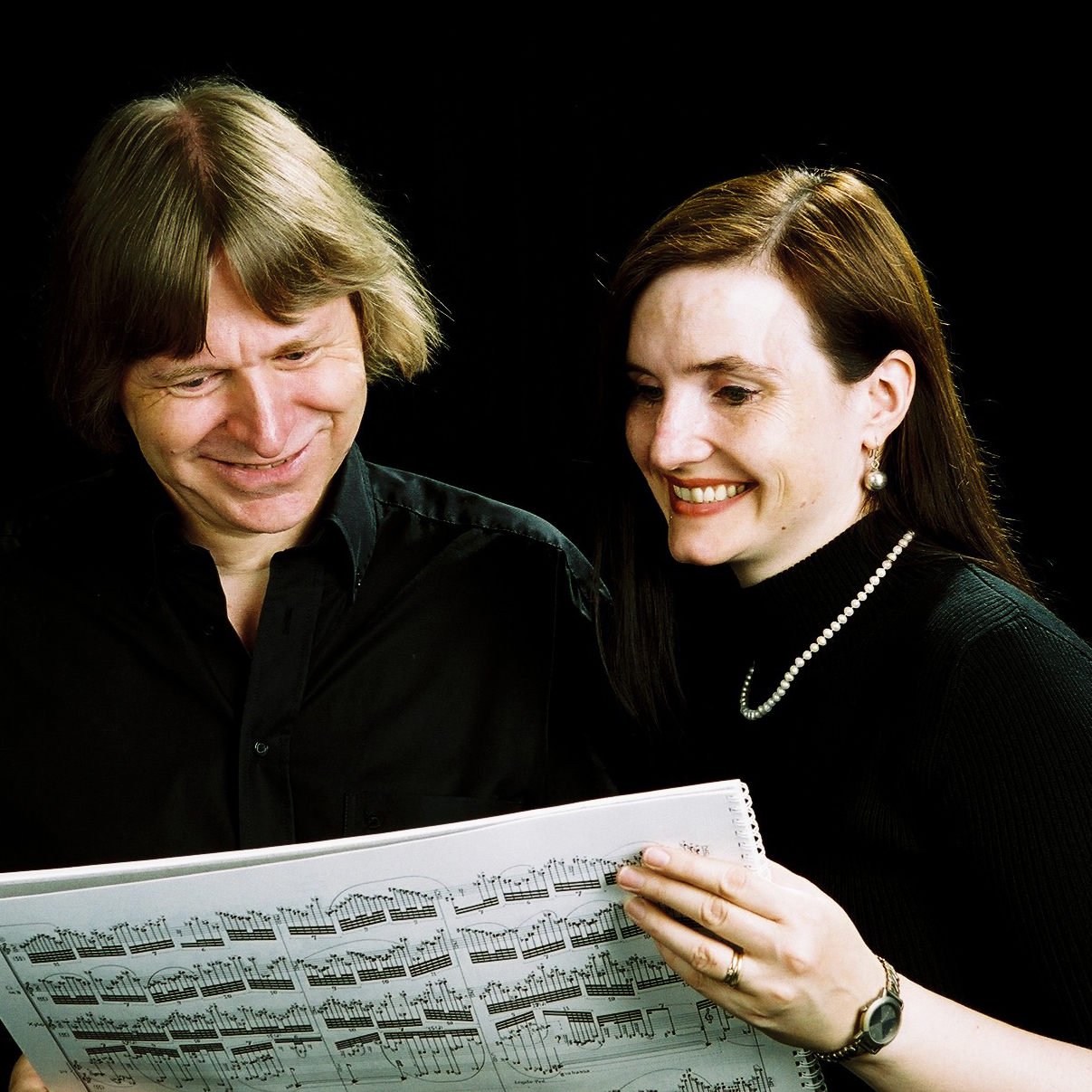 Lied-Duo Christine Simolka und René Wohlhauser
René Wohlhauser
Schillerstr. 5
CH-4053 Basel
Schweiz
Tel: +41 (0)61 361 04 37
Internet:
www.renewohlhauser.com
Beside the traditional lieder recital with the focus on Schubert and Schumann and the contemporary programmes, an additional speciality of the duo is the combination and dialectical confrontation of various epochs and genres. An example includes lieder from the romantic and modern periods integrating jazz, klezmer, blues, jazz-rock improvisations and free improvisation. Contradictory and polystylistic musical experiments, which always remain bound together but can, to all intents and purposes, form connections with other arts like literature and painting, resist stylistic segmentation and lead to a broad palette of expression.
Repertoire:
Classical period (Mozart), romantic period (Schubert, Schumann), turn of the century (Mahler), modern period (including Holliger, Henze, Wohlhauser), jazz, klezmer, blues, rock, oldies (with mandolin in place of the piano), free improvisation.
Members:
Christine Simolka
(soprano)
René Wohlhauser
(piano)
Repertory